(876) 755-2949 | (876) 999-2786
Web Application Development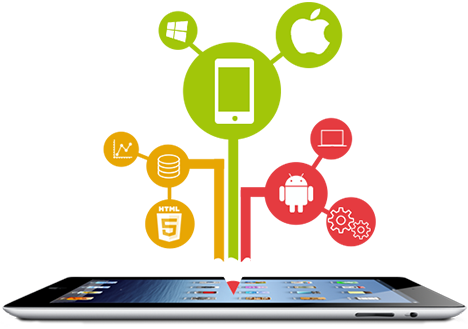 We will work with you one on one to custom tailor a solution that fits your business processes and goals. We devise both web-based and client/server applications.
IBM AS/400 Midrange Consultation and Development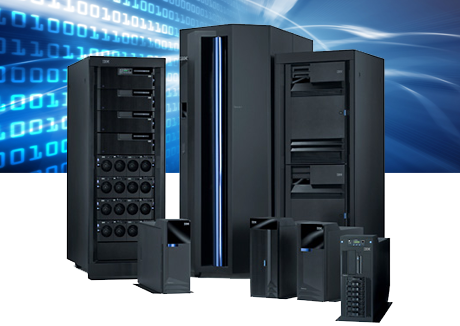 We can provide your business with the expertise it requires to modify existing code, develop applications and reports to integrate with your AS/400 databases.
Practice Management Solutions

Via KairosMD, our proprietary software solution, we can provide your medical establishment with a cutting, leading edge total office management solution.